Summer Special Discount - $30 OFF
Call 941-706-2778 now for session availability or more information about our therapy devices.
SUMMER WELLNESS SPECIALS
Are you looking for an oasis to rejuvenate your health? A new way to feel better – without drugs?
LOTUS STRESS RELIEF is a Wellness Center that specializes in natural therapies that help you stay healthy, without the use of pharmaceutical drugs.
All Lotus Therapies are 100% safe, based on energetic healing (no electricity involved), and are registered with the FDA.
Lotus Stress Relief is your gateway to natural well-being. Since 2000, we have searched the world of energetic medicine to find the best energetic devices to serve our clients. We offer you easy solutions for stress reduction. Because stress is the root of all dis-ease, our programs can assist your healing process by reducing your stress.
We invite you to relax in a caring, comfortable atmosphere, while our energetic devices restore information to your body and mind. This is the next revolution in healthcare technology. Lighten your stress with sophisticated programs designed for wellness. In our society, we use electronics for just about everything – why not for great health?! Lotus is your wellness oasis to restore your energy.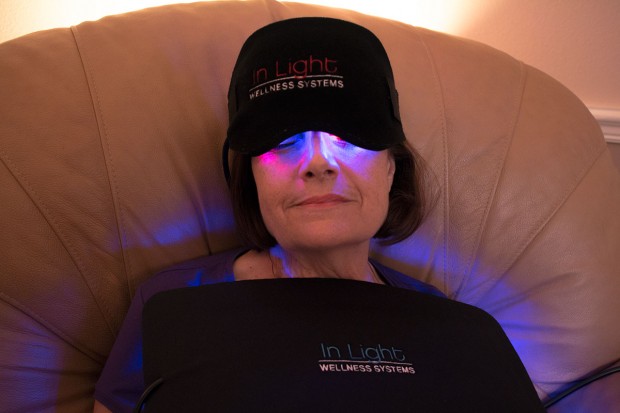 InLight Therapy System: Special light pads reduce pain and recharge your energy levels with NASA technology. Light diodes and far infared rays penetrate the surface to reach sites of deep pain and inflammation. Relax with music, while the light pads target your inflammation and ease your pain.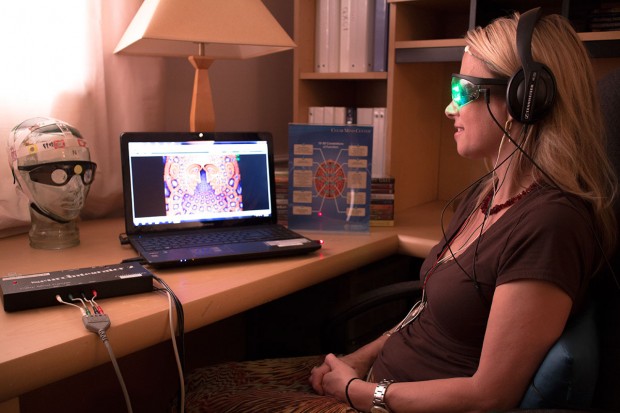 Clear Mind System: Neurofeedback software to balance your brainwaves. Brighten your brain function with new, healthy pathways. Improve brainwaves for memory, focus and sleep. Balance brainwaves for emotional stress including anxiety and depression. Inspiring programs encourage joy and optimism. Enjoy an uplifting, educational dvd, while the software does the work!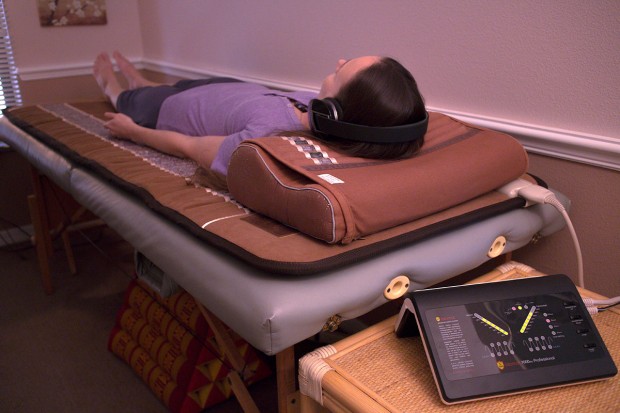 BioMat: Boost your immunity, energy and circulation. Stabilize nervous system to reduce stress for a calm mind, deeper sleep and enhanced vitality. Recline and tune-up your system with far infared light and negative ion technology. Enjoy a relaxing journey with healing music, as the warm mat melts away your stress.
Disclaimer: This is a stress reduction program and not a substitute for medical care. All clients are encouraged to seek medical consultation for medical conditions.