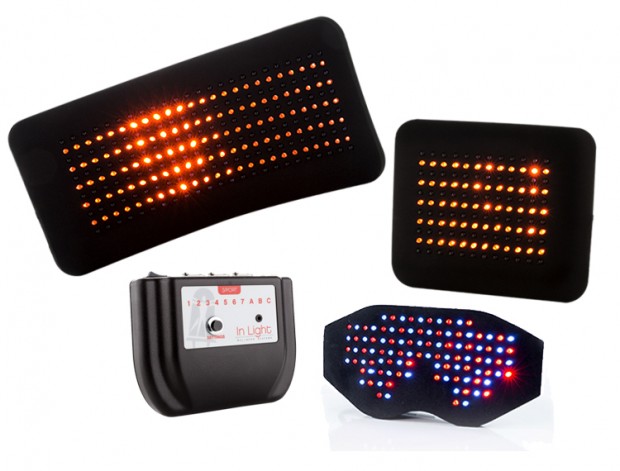 History of the In Light
The In Light System is one of the major breakthroughs, world-wide, for Peripheral Neuropathy pain in the past 3 years. This system uses Red, Blue, and Infra-Red LED lights to achieve its many benefits. The system was originally pioneered by NASA, at a cost of millions, and was used in the US astronaut space programs for building top-notch circulation and strong lymphatic movement for the astronauts in outer space.
What is it?
Photo-modulated (pulsed, light emitting diodes) device also known as low-level led light therapy.
The Infrared and visible red LEDs provide gentle but powerful non-coherent light.
How does the In Light help Neuropathy?
People with vascular damage caused by poor blood flow often experience significant relief from the pain of neuropathy.
For Neuropathy the In Light:
Improves blood flow.
Helps nerves to carry sensations again.
Triggers the release of nitric oxide from blood vessels.
Creates a positive effect called Vasodilation that lasts for several hours after the treatments cease.
Vasodilation lessens "ischemic" pain and helps nerves to begin to carry sensations again.
Free Demonstration
No Fields Found.
"I had severe neuropathy for 6 years. I had to have a walker to get around. It was very bad. It severely limited my life… I now use the IN LIGHT twice a day for 40 minutes each time. It's painless. And my life is now PAIN-LESS too."
Click here to read the full testimonial
Elizabeth H. – Sarasota, FL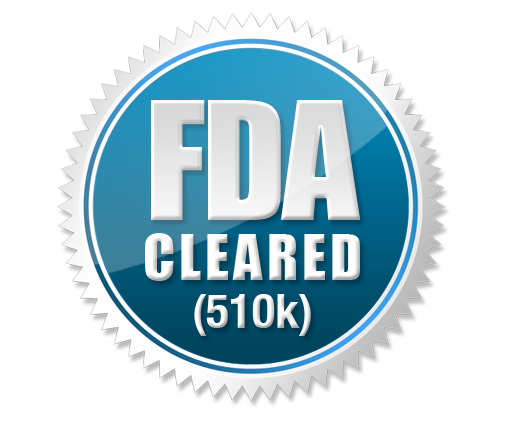 Prices
Rent an In Light: $350/2-weeks
6-Port System: $5,995
3-Port System: $3,995
2-Port System: $2,995
Meet the Staff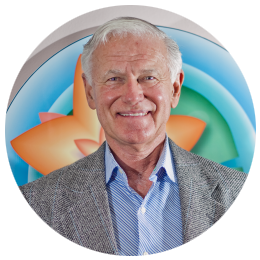 Allan Schulte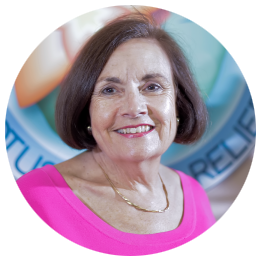 Marcia Schulte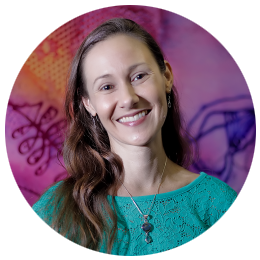 Evan Schulte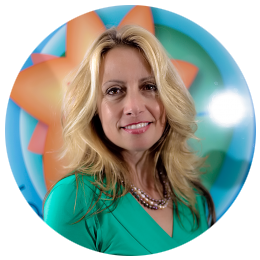 Sabina Neal